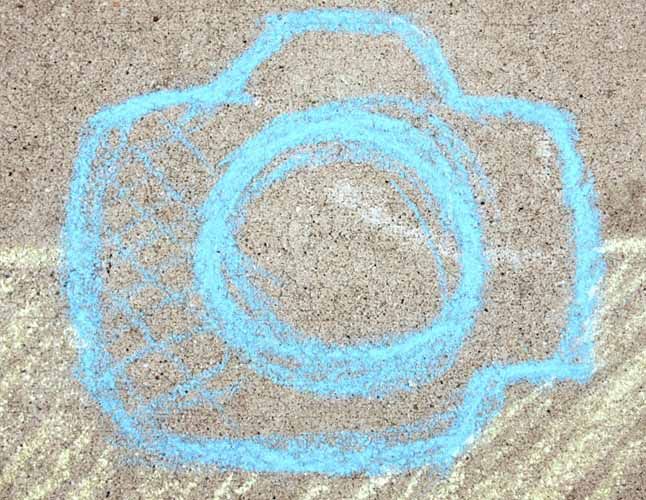 Synergy Photographic, west Michigan advertising photo studio
Synergy Photographic, Inc. is owned and operated by me, Brad Lampe. With over 27 years as a commercial photographer I bring a wide variety of photographic experience to Synergy.
It is the nature of my business to have long-term relationships with a relatively small number of clients. For Synergy to succeed, it is crucial that each client feel understood, accommodated, and comfortable with every photo and every job. I must earn trust project by project.
Why do clients come to Synergy? To communicate; to find a visual solution that says something about a product or a process that words or illustrations cannot convey. Somehow we must come to an understanding of what that idea is before we can begin to record the image.
Ultimately, my job is to capture the client's photograph, and that always seems to involve a bit of mindreading. I hope that when the client leaves the studio and the project is published, they feel as if I have worked to move the project beyond their concepts to realize the full potential of what each photo could be.
Synergy refers to working together, to a collective, coordinated effort, to that ineffable quality that pushes the value of the whole beyond the sum of the parts. It reflects my attitude of working together with clients to achieve our best work on time and on budget.